Seasonal Greetings
Entering in darkness of the nearing winter solstice
Hello Humans,
In this deep midst of the current bustling holiday season ahead, I invite you to do less.
Say no! Prioritise what is necessary and omit the rest. 
I've just returned from a week training with a senior teacher of mine, Max Strom, where I obtained certification in breath work facilitation.
It's been on the bucket list as learning how to properly breathe is something I took for granted for quite some time.
Will be incorporating more breath work exercises into my teachings and this will be done primarily online in short intervals.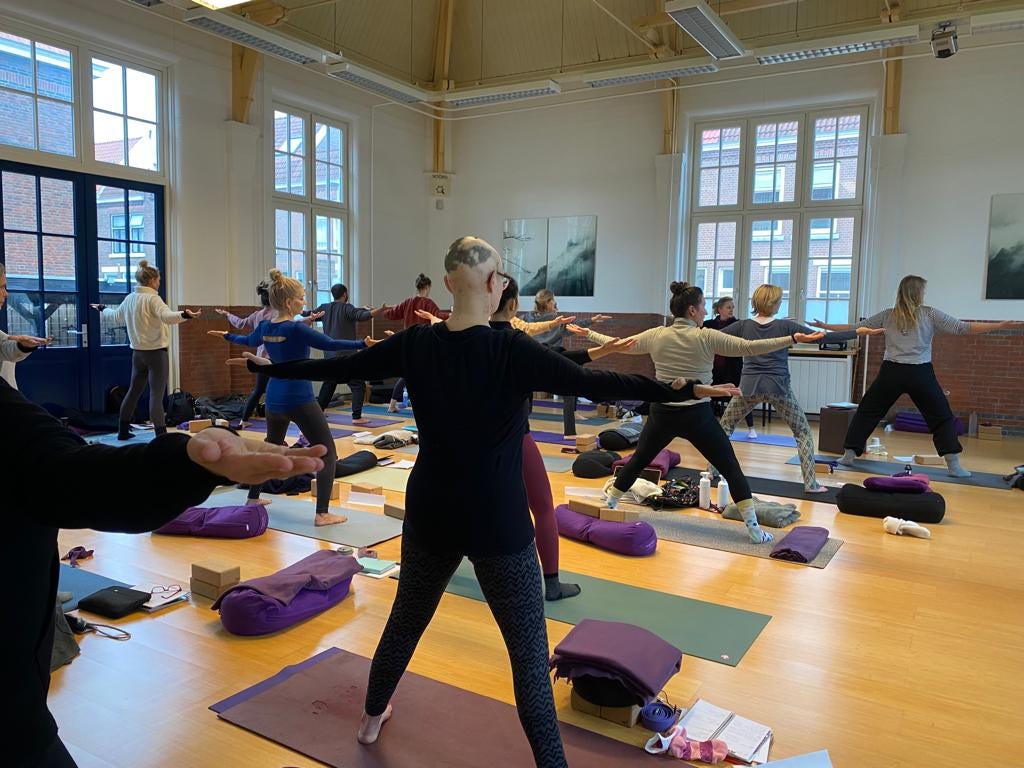 Additionally, I have officially launched an astrology-infused yoga business and am now working again!
Am learning new techniques to make online teaching less boring and disengaging and would like to share this week's Mooncircle Rest & Restorative yoga session. Suitable for beginners, even can be done from your bed!
On Instagram, I speak more about working to align intentional goal setting processes in accordance of moon patterns. Follow me there if you are there too.
Now is the moment where my narrative will change with a call in service to strangers.
Those kind humans in my personal network that have been acting as loyal test bunnies are now off the hook! Most of you are here, and I'd like to thank you for your time.

I LOVE ALL OF YOU XX
Lastly, my website will be ready soon, sharing services offered, alongside live/online events. Will have a Calendar of Events making communications smoother about what's cooking in my cauldron.
Share this widely within your network to fellow humans that may be interested in topics of yoga, astrology and how this pairs with supporting our mental health.
Ancient Philosophies. Modern-day Solutions.
In the meantime, these events can be booked here:
Sacred Christmas Rest & Restorative Yoga 26 December 10:30 - 12:00
Full 'Wolf' Mooncircle Rest & Restorative Yoga 6 January 19:30 - 21:00
Wishing you a blessed and safe happy holiday period.
Namaste xx
Audra
Death is random. 
In the case I'm not here tomorrow, I love whomever loves me. 

 
In memory of L ♏️ 
26 okt 1980 - 25 nov 2022